Distance travelled:
3,677KM
3,677KM towards 4,248KM
Our next adventure together
The Foundations are back at it! With our sporting achievement we will support the refugee aid of the Red Cross all over the world. This time we will walk, run, bike, swim or roller skate at least 4,248km which is the distance between our office in Leiden and the country of Jordan, the host of many Syrian refugees who have been supported by our past work, and some exciting things to come.
Will you help contribute to our success?
Thank you to our Sponsors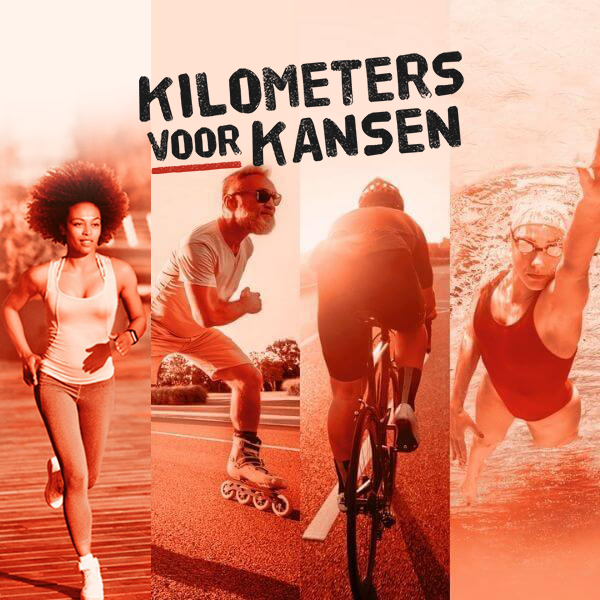 Roelof Ten Wolde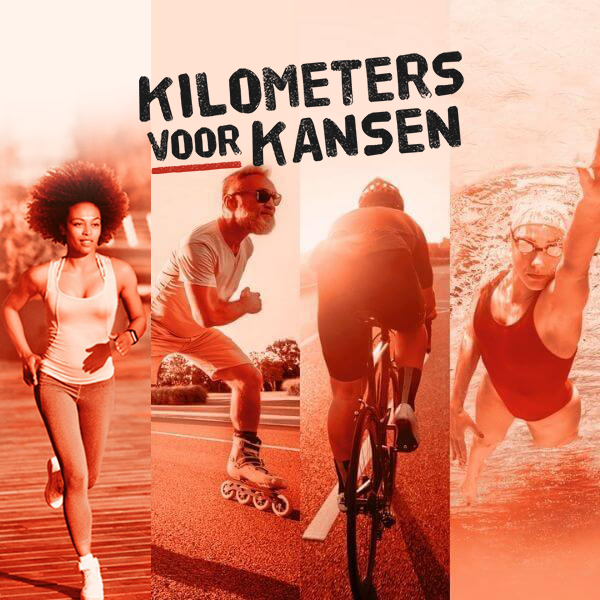 Van Ons Bv / Robert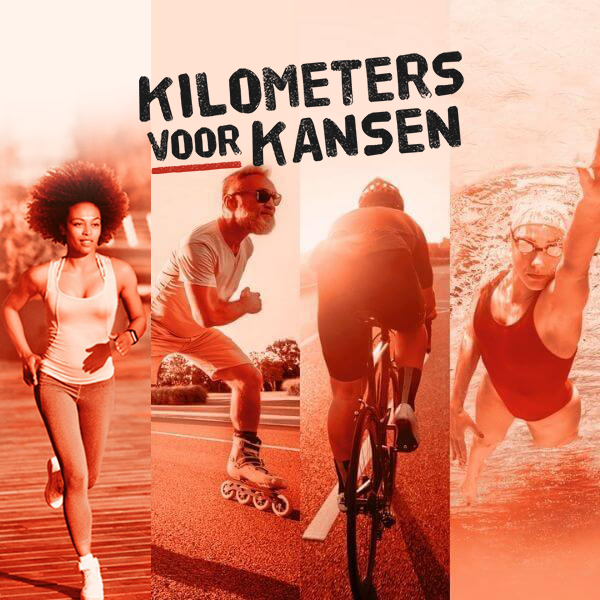 Bert Brinkman
Sharda & Waes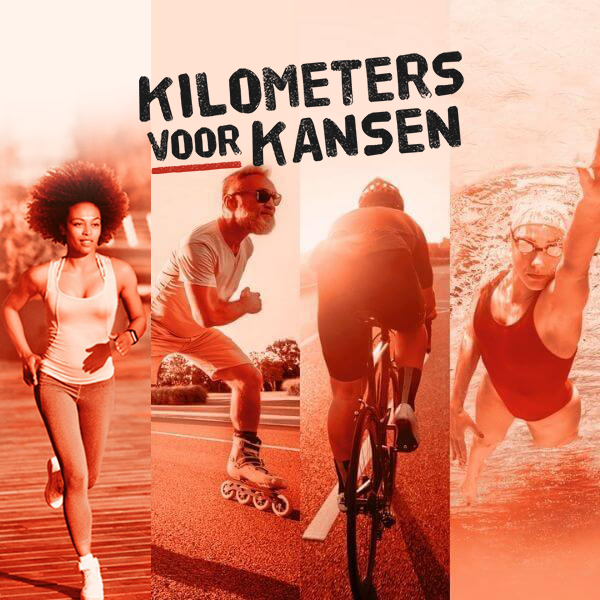 Anonymous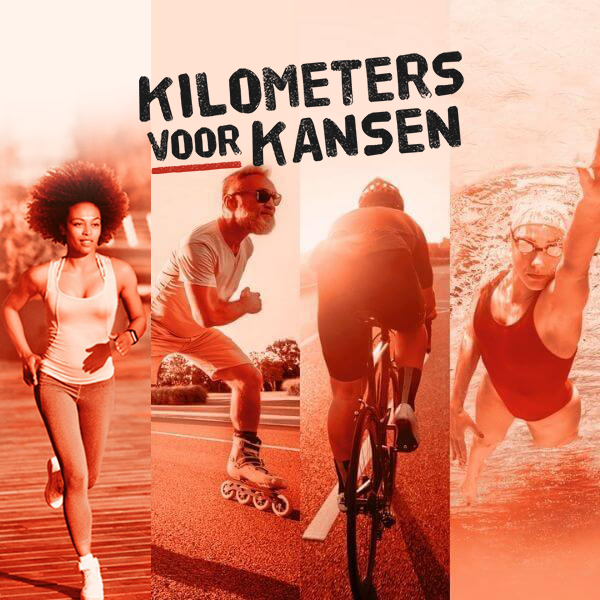 Anonymous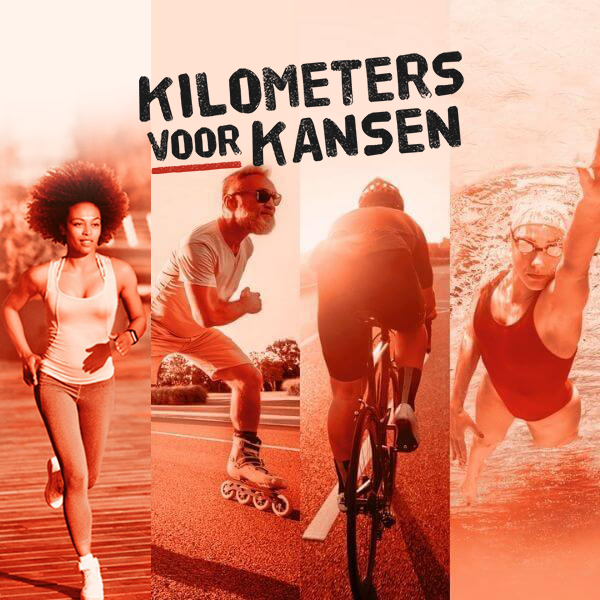 Sandra & Frank Strauss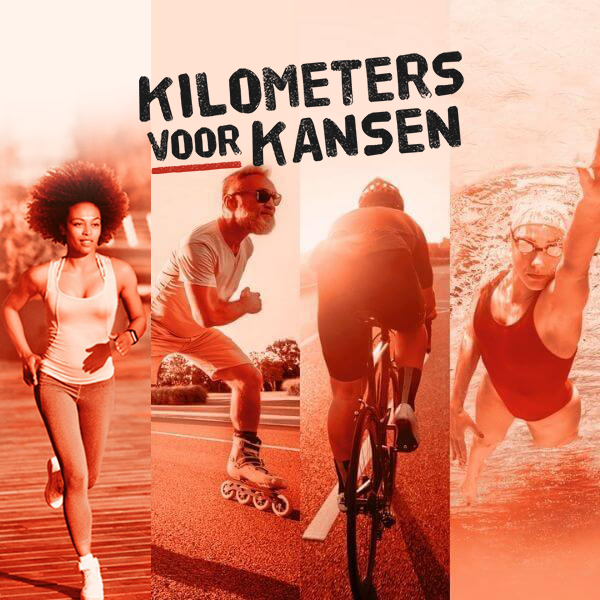 Jeroen Derwort
Rayna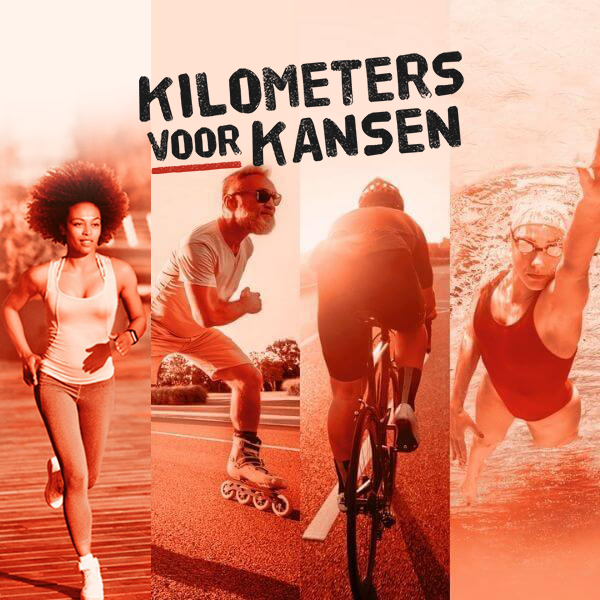 Astrid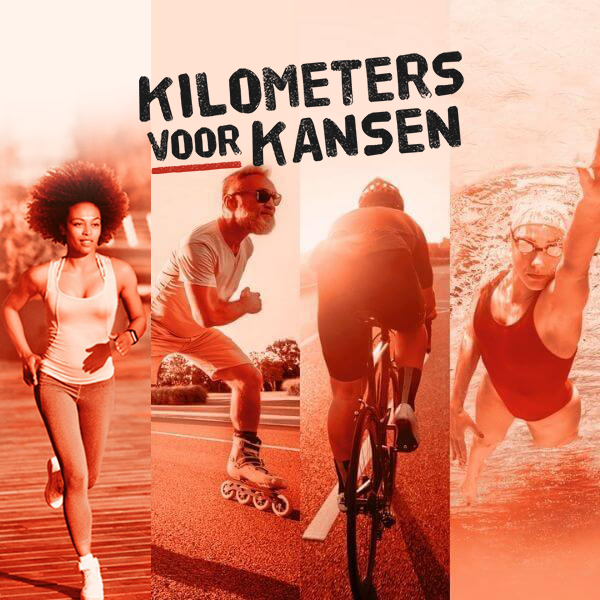 Sas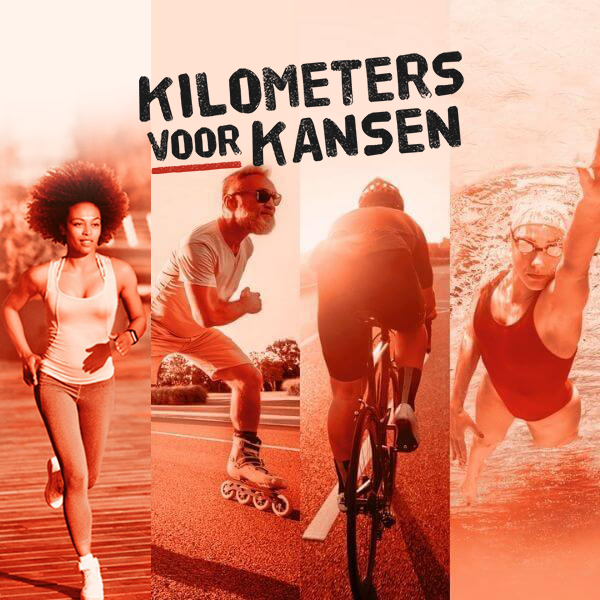 Anonymous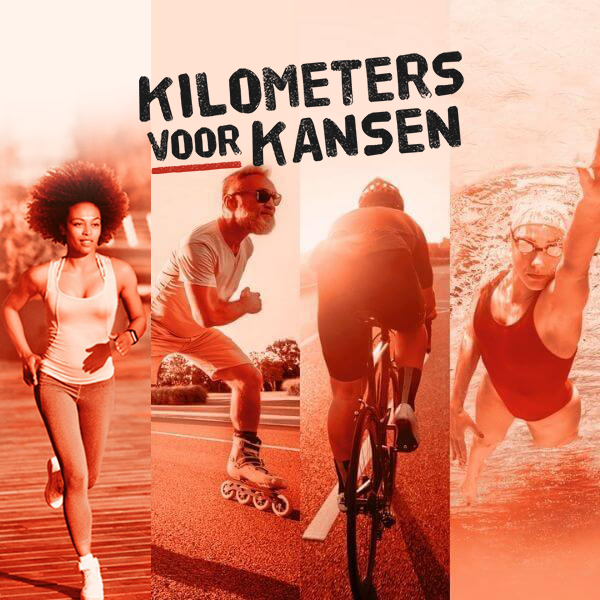 Jos En Noor Johannisse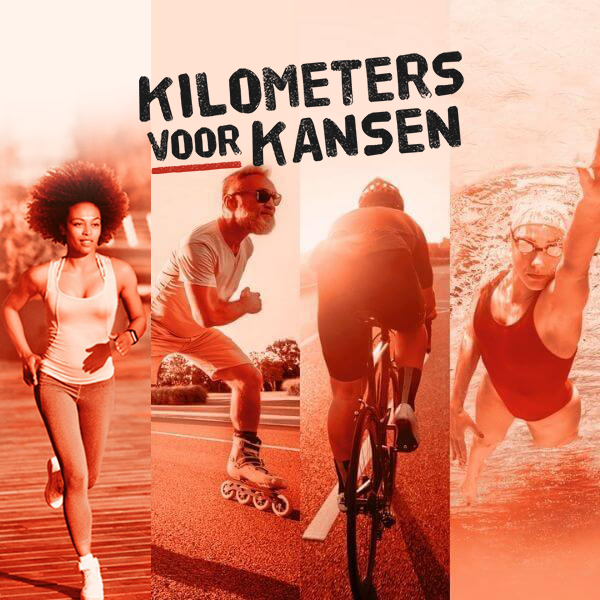 Ryan Strauss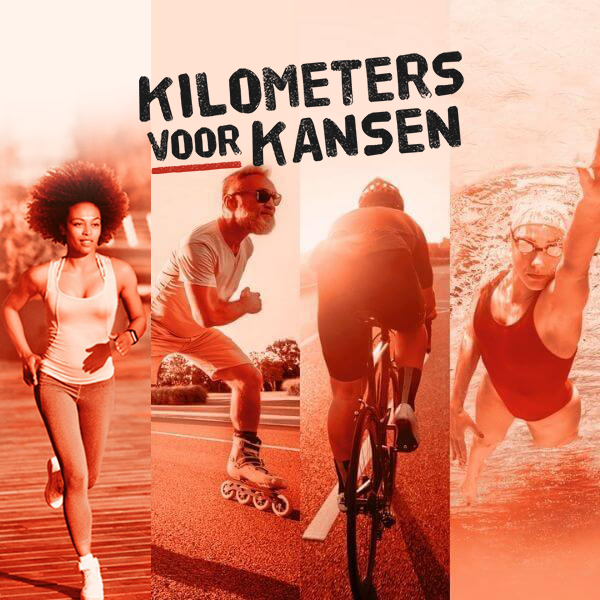 Michiel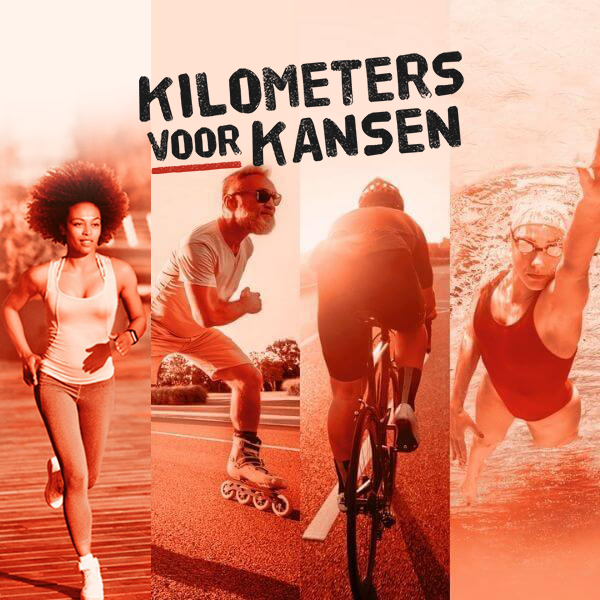 Roeland De Graaf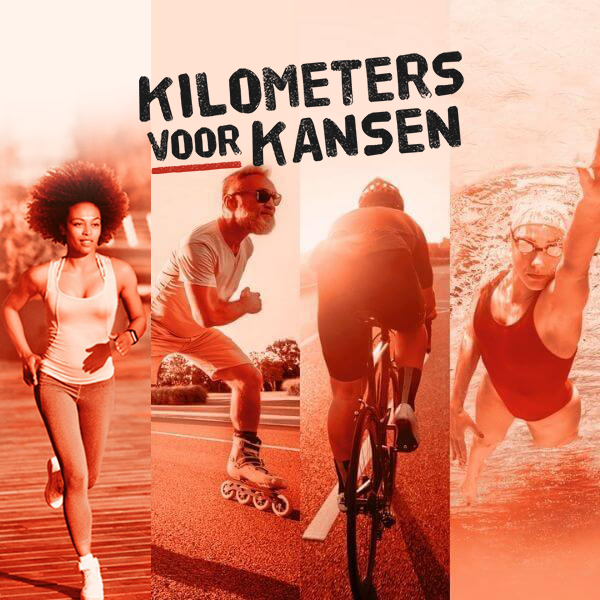 Anonymous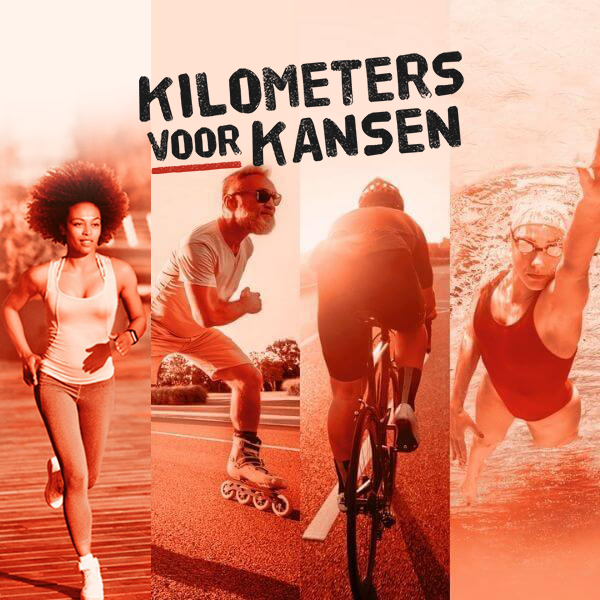 Anup Mysoor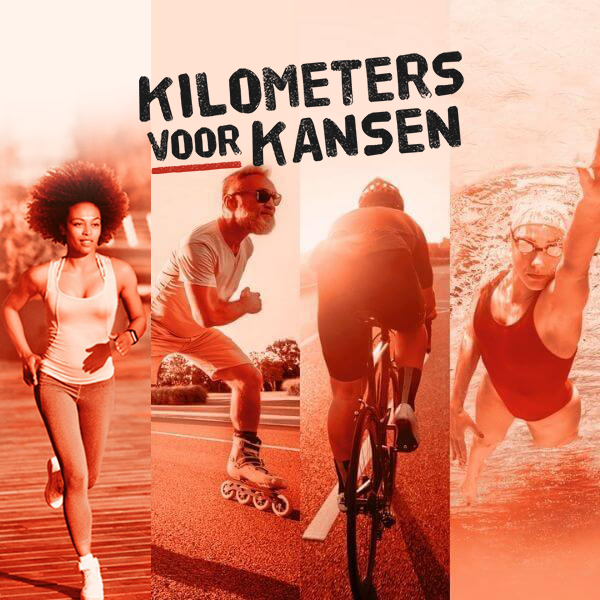 Mahima Sukhdev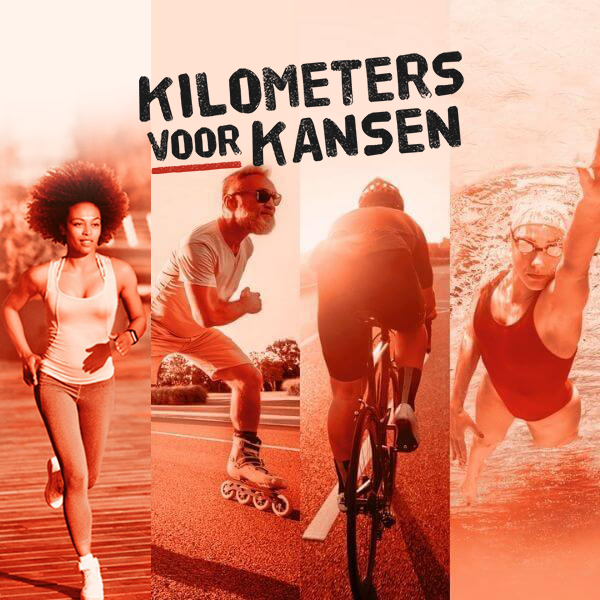 Maxime Zech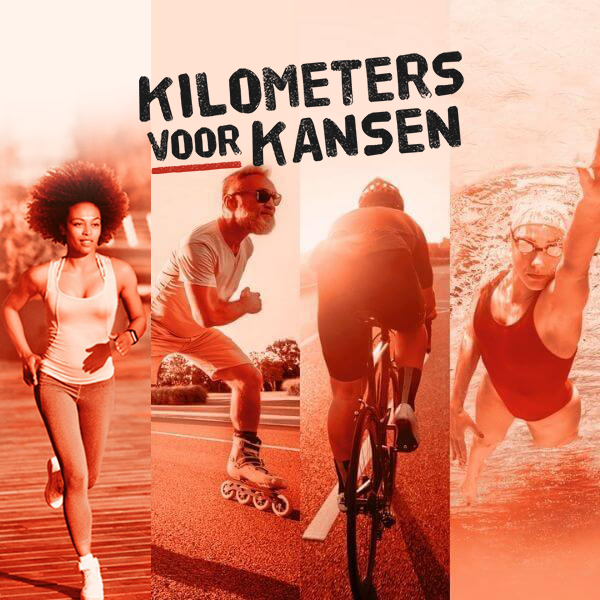 Isabelle Constantino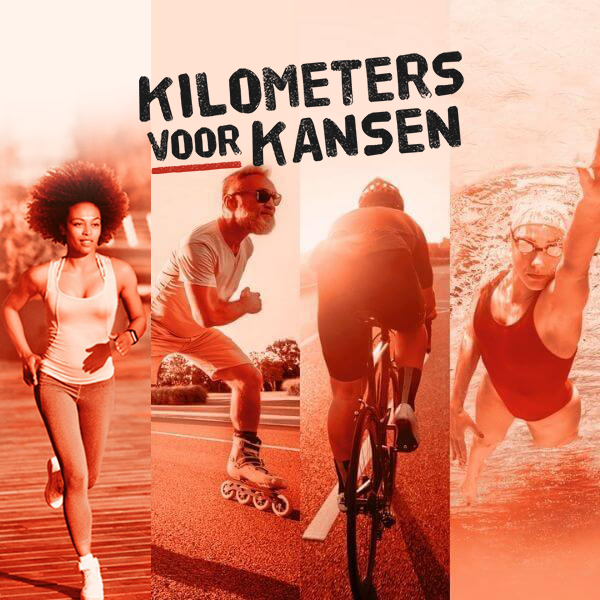 Nynke Broos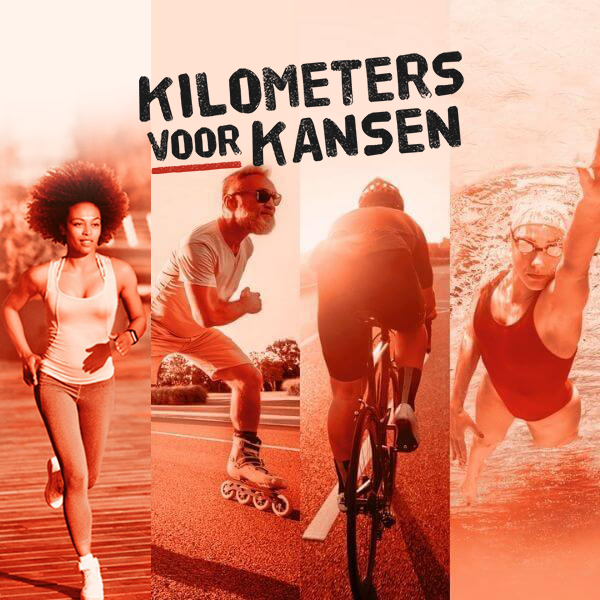 Steef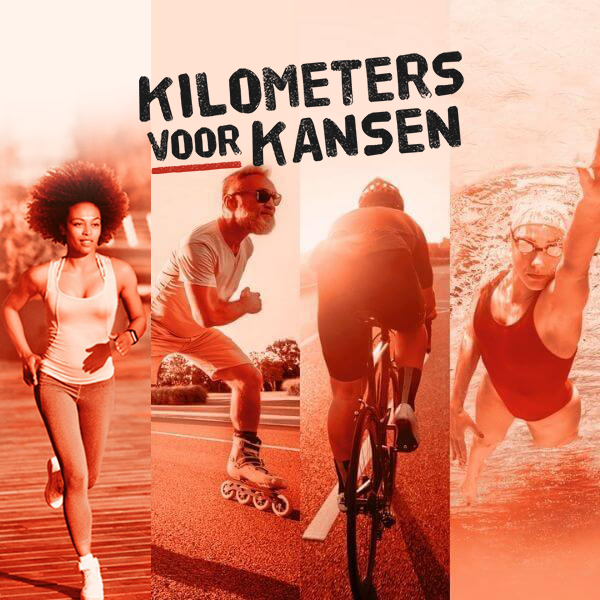 Anonymous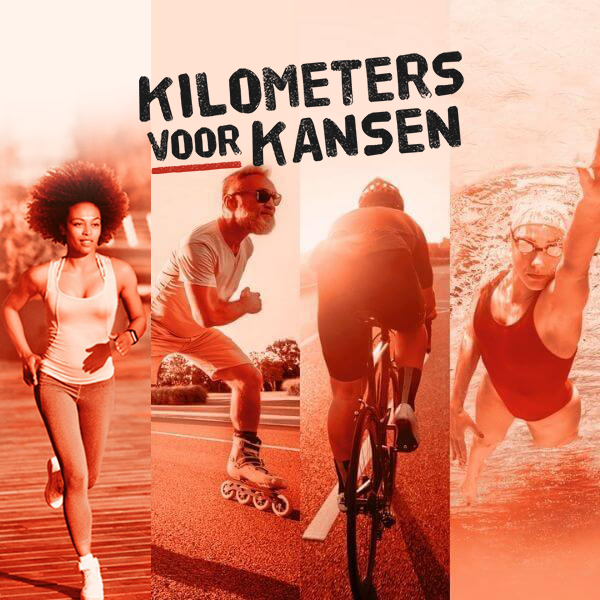 Sahba Chauhan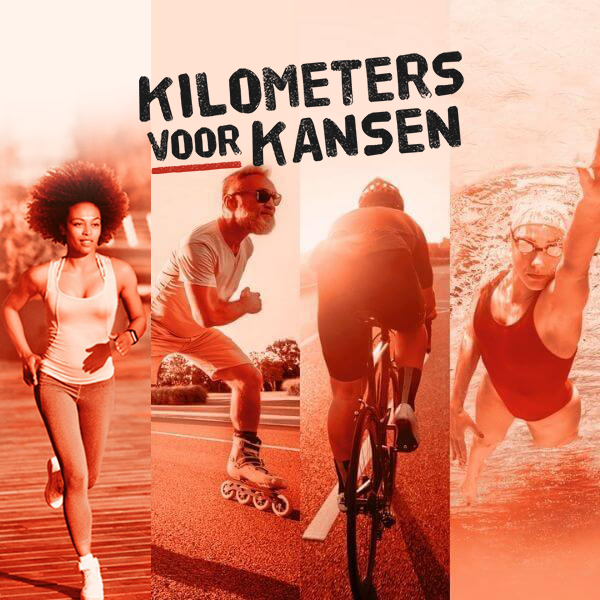 Anonymous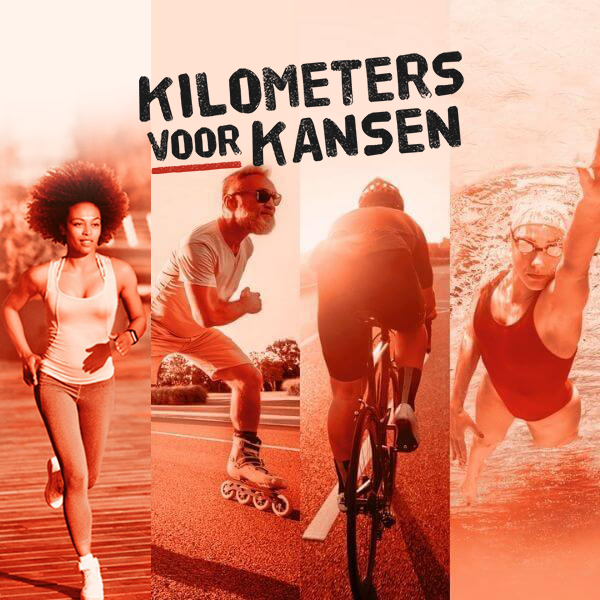 Jochem Schuurman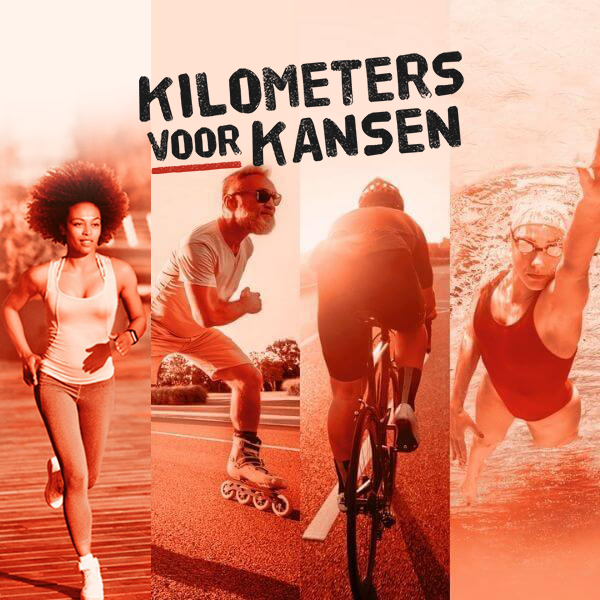 Phil Riggins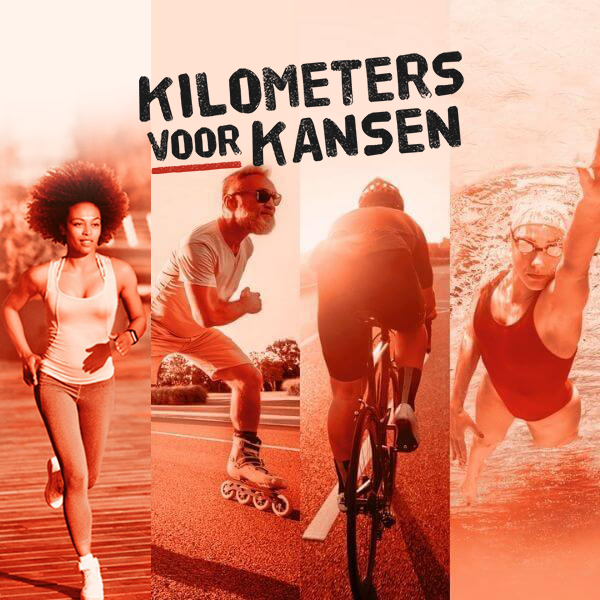 Anonymous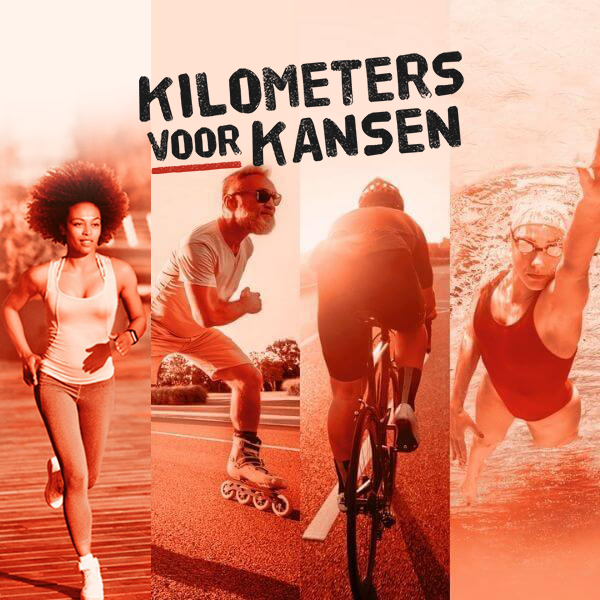 Margriet De Vegt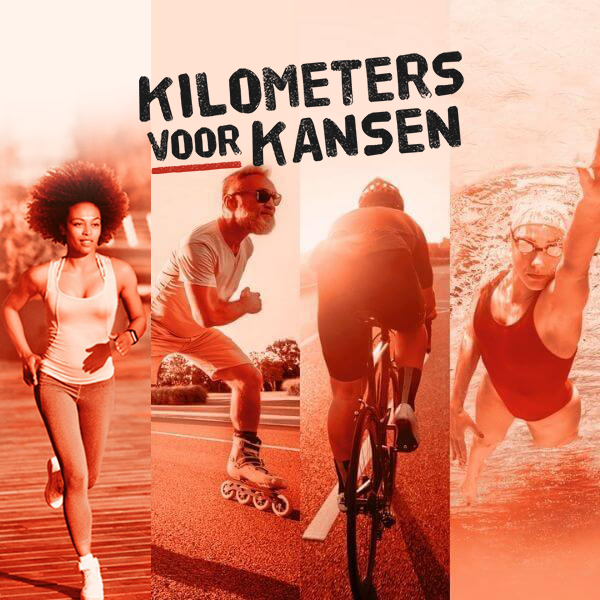 Willem Huidekoper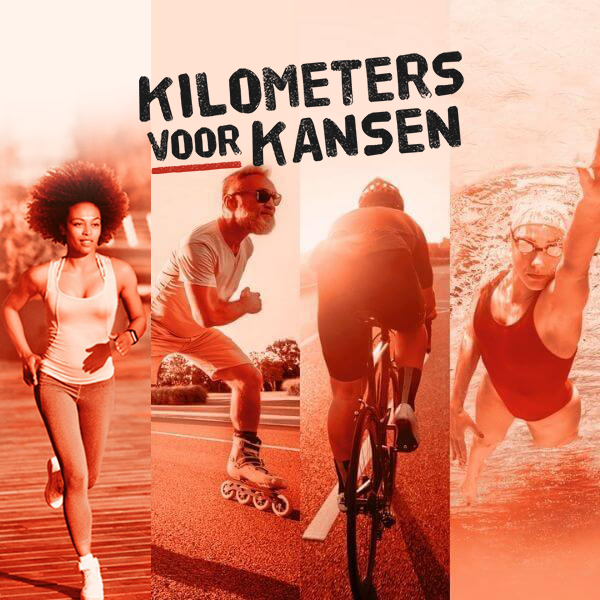 Anonymous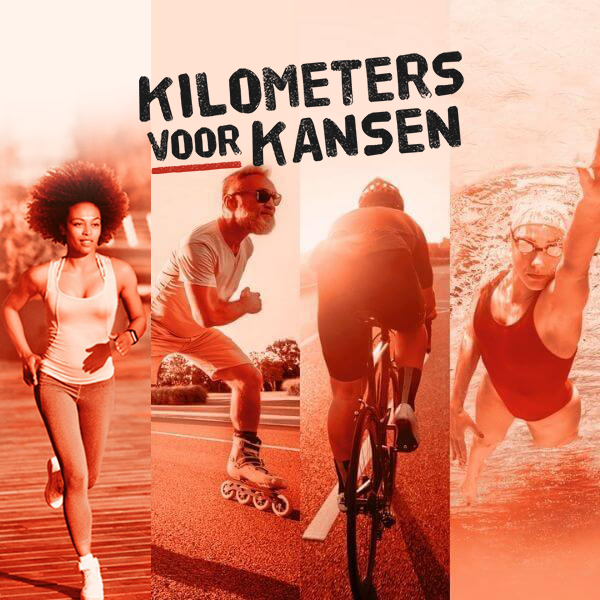 Durk Van Loon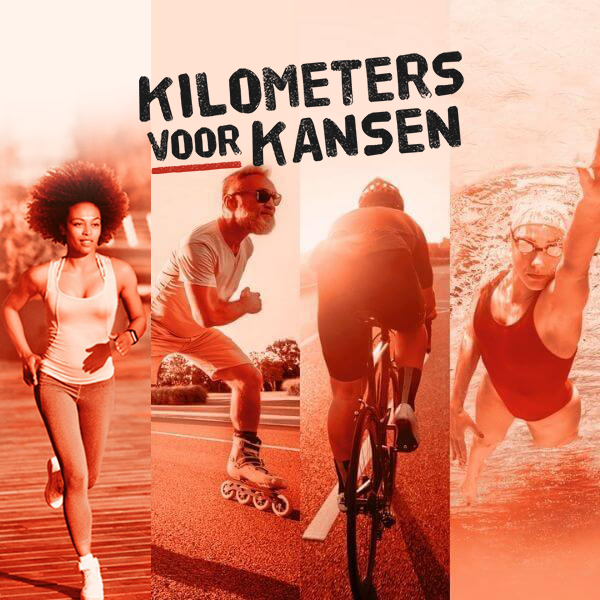 Karin Roeloffs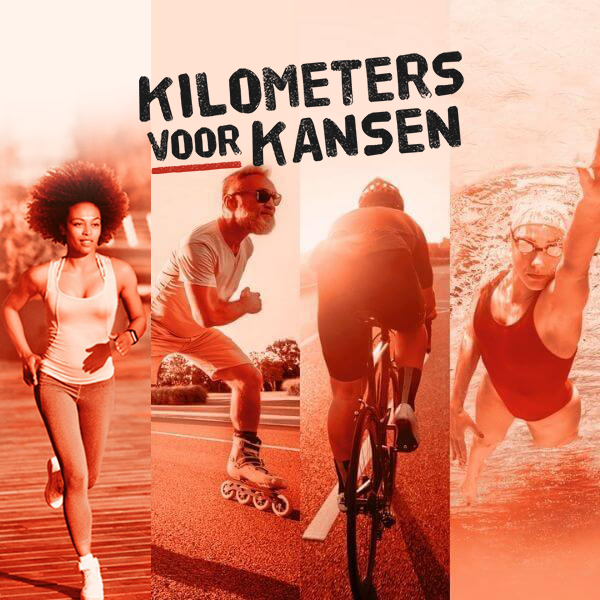 Bas Verlaat
Jeroen Van De Voort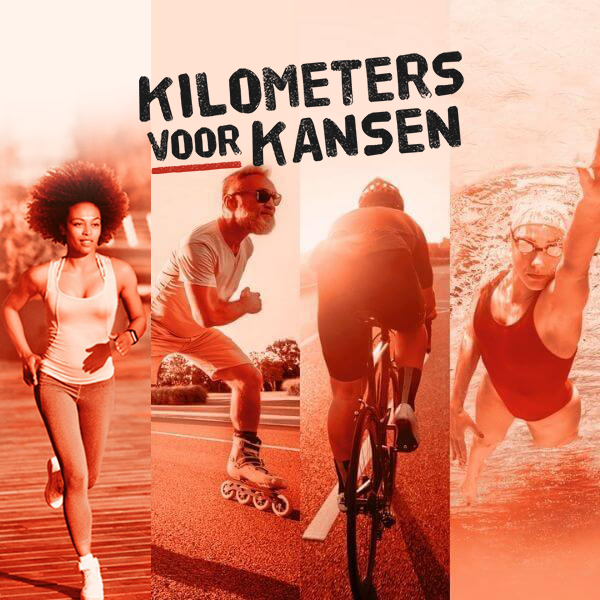 Anonymous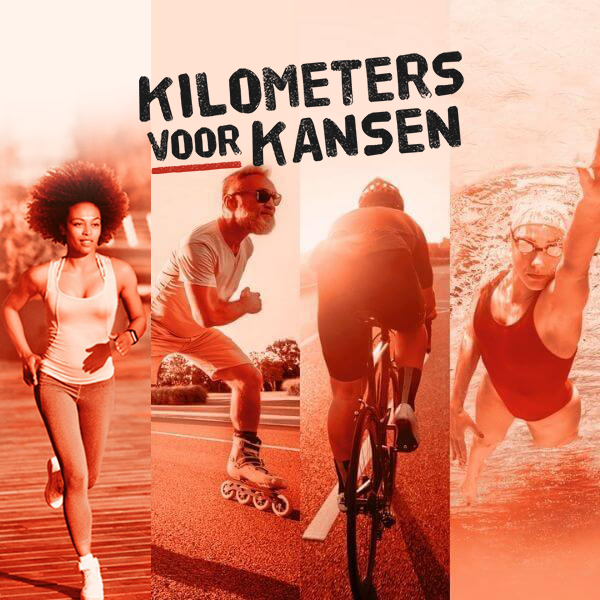 Jan Huisman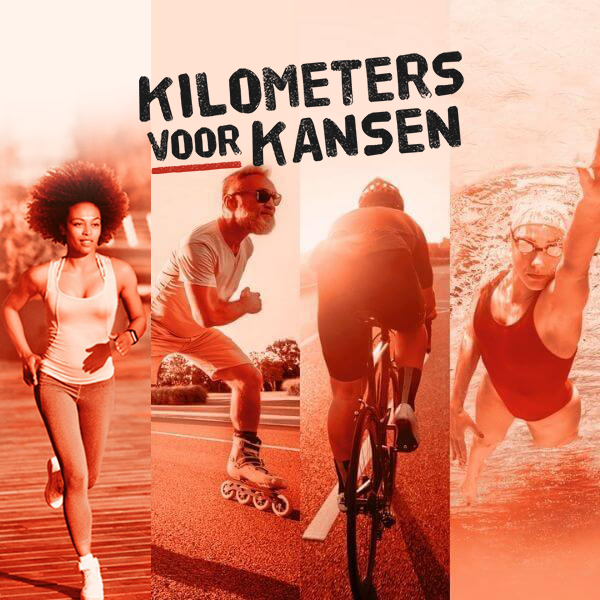 Fam Dalton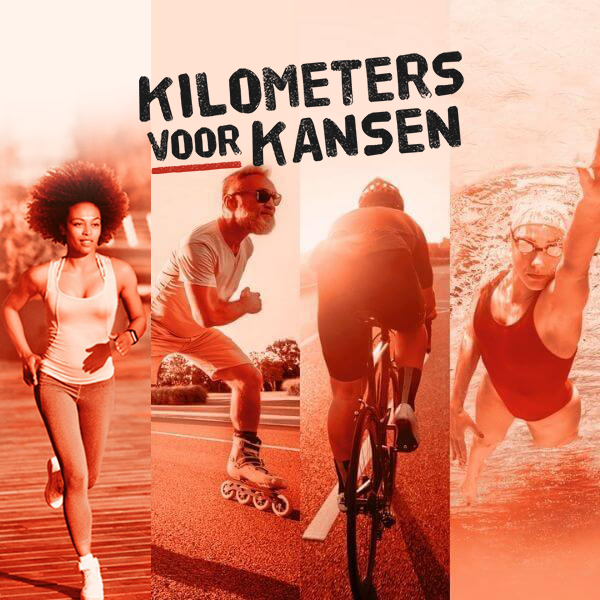 Anonymous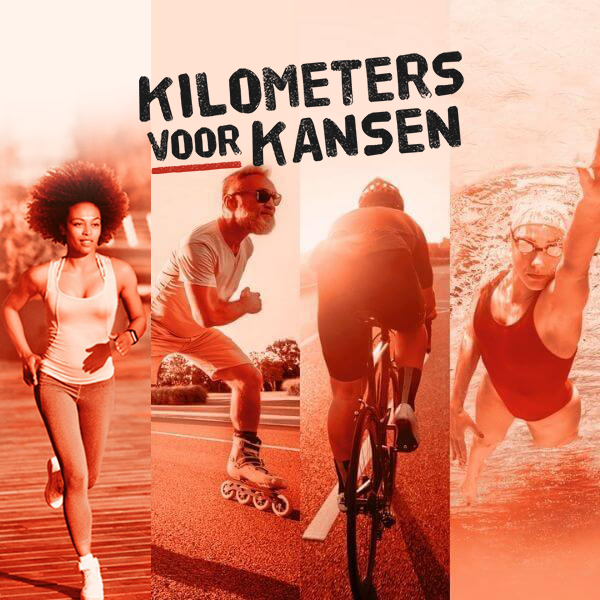 Marco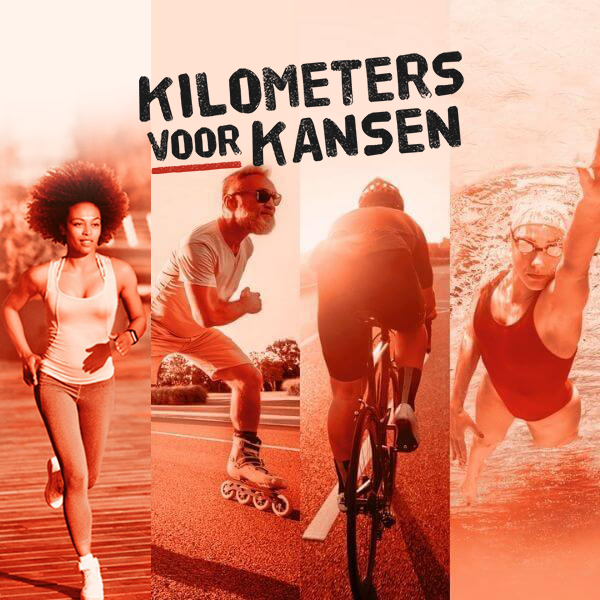 Burger Burger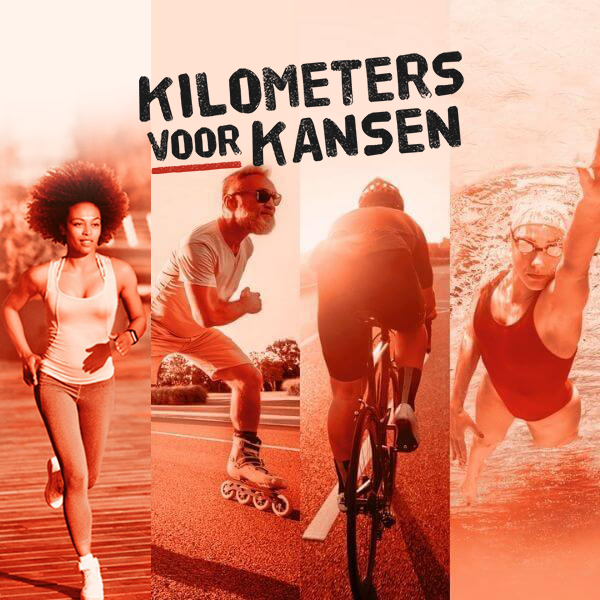 Daniël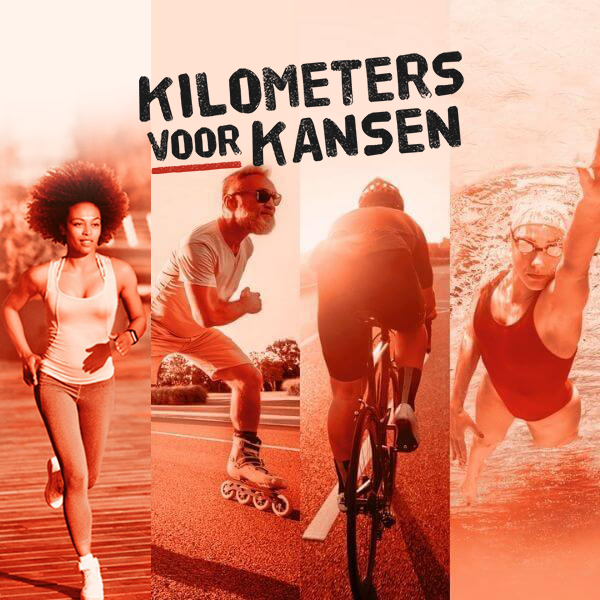 Jelle V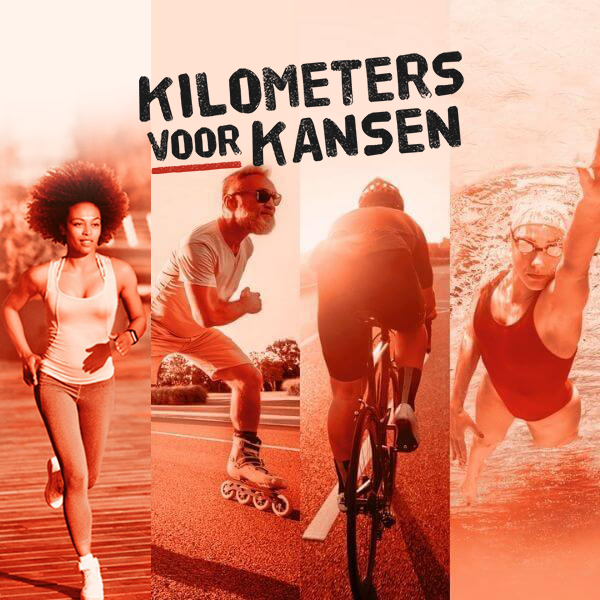 Anonymous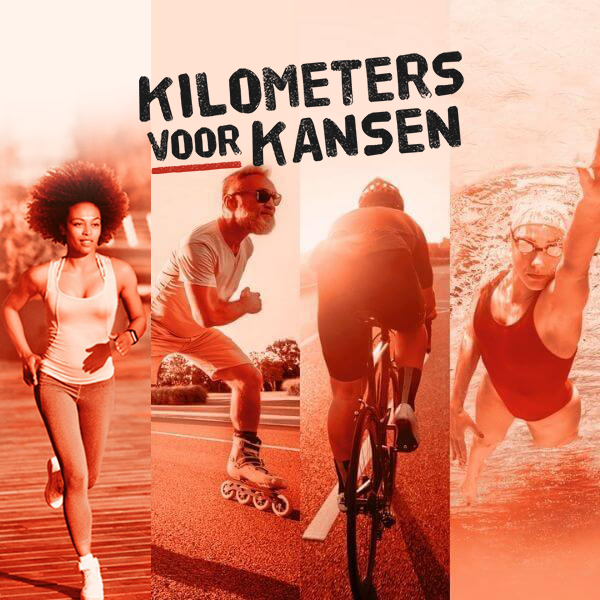 Sylvia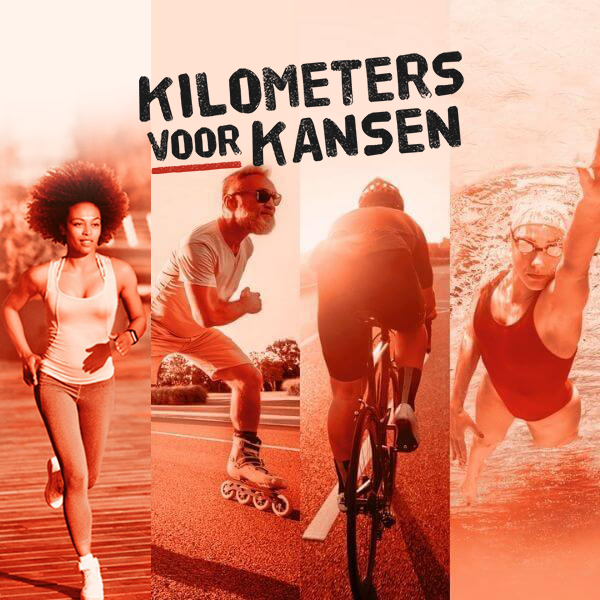 Bas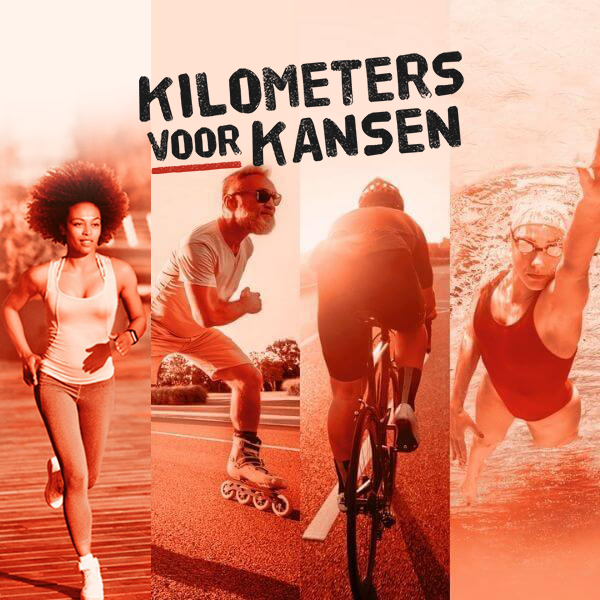 Petter Odhnoff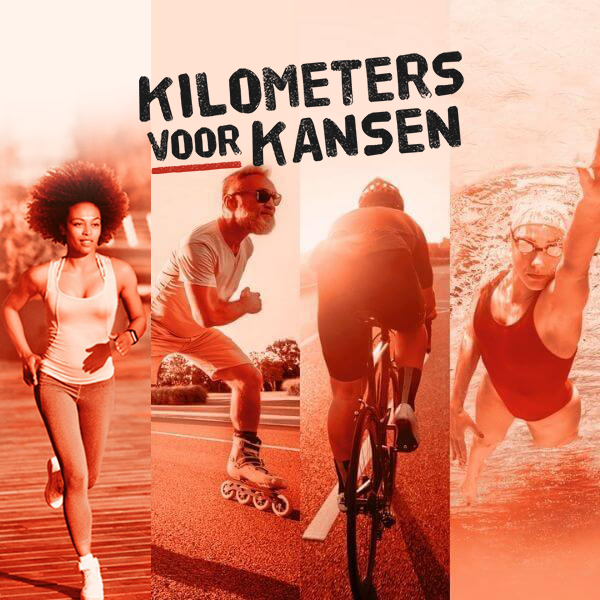 Petter Odhnoff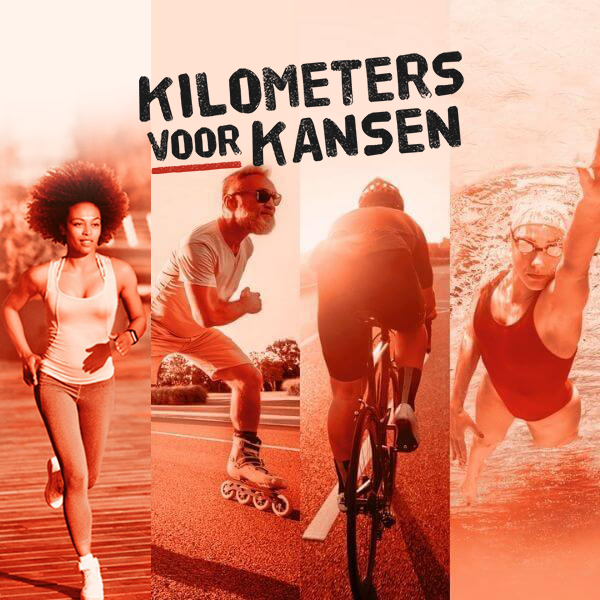 Hans Piera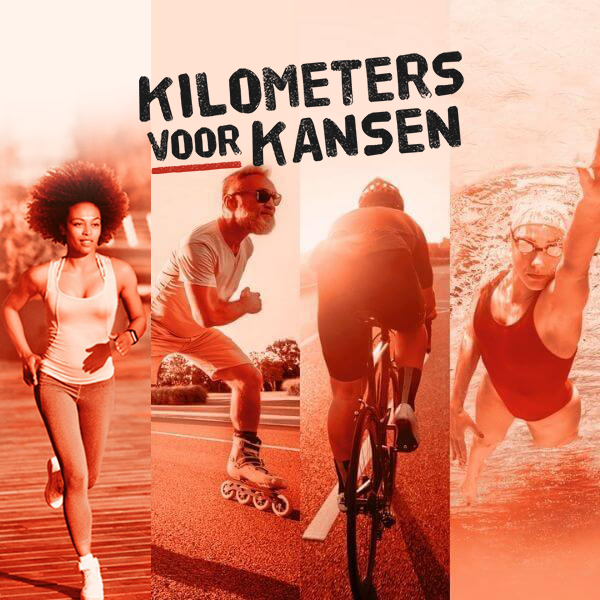 Jordi Johannisse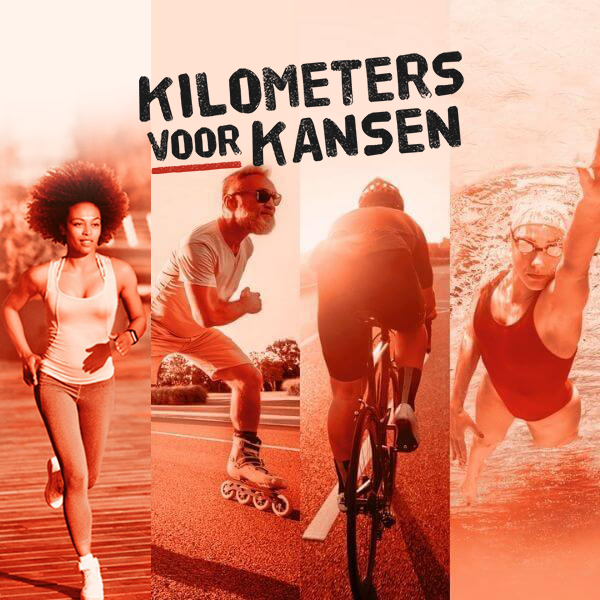 Tilla Visser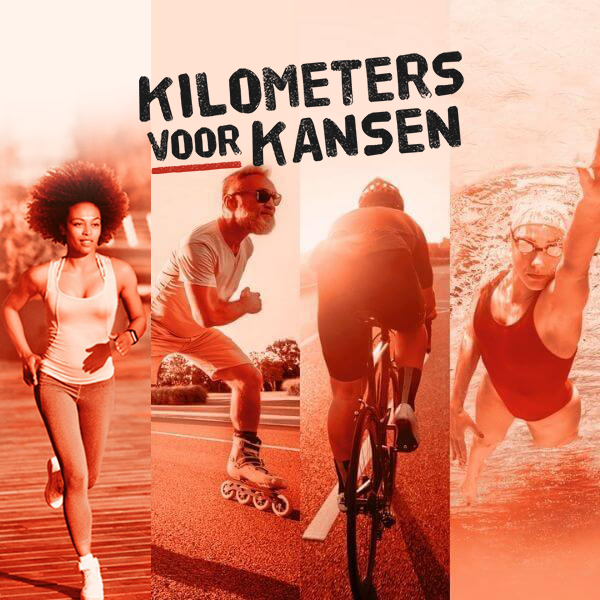 Dirk De Monchy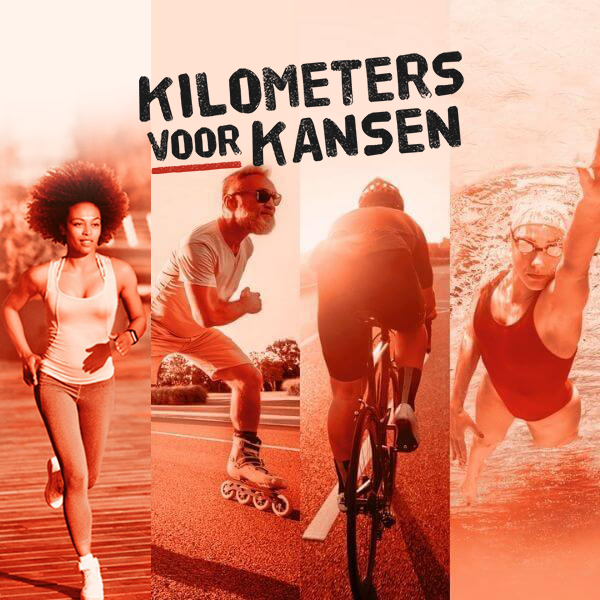 Sophie Van Eck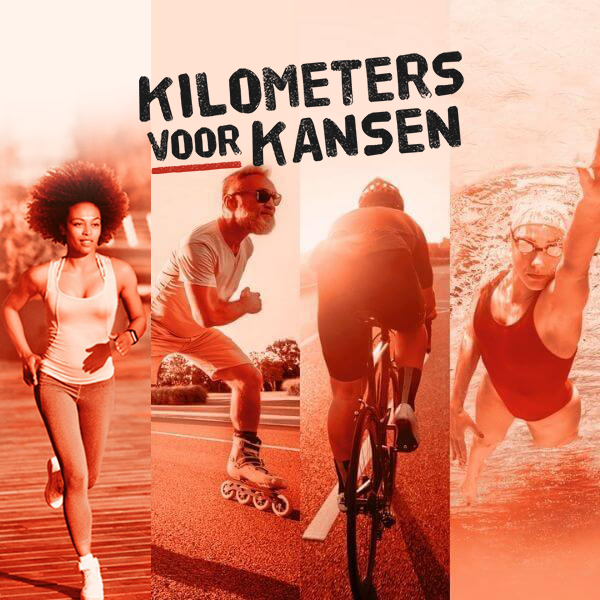 Robert-jan Goossens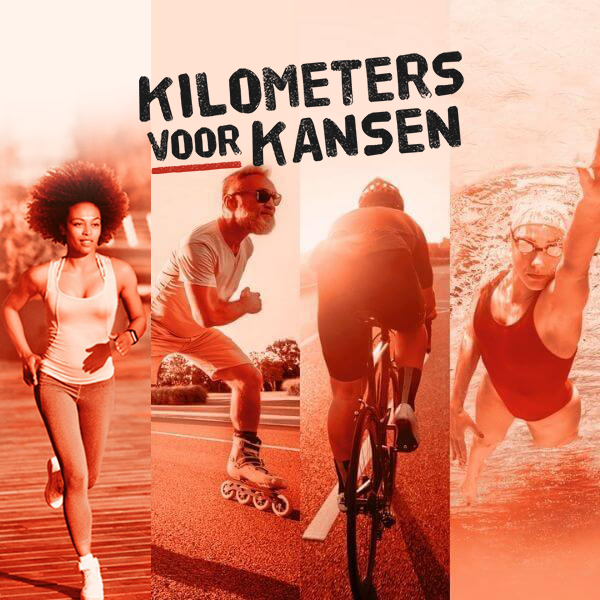 Patrick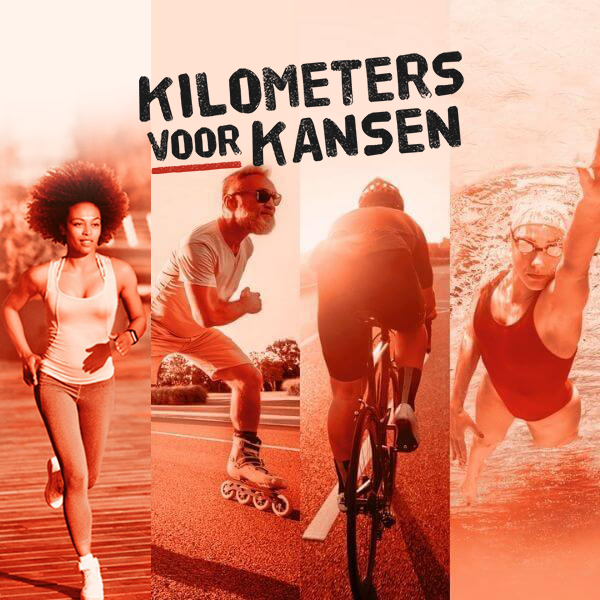 Jason Sheppard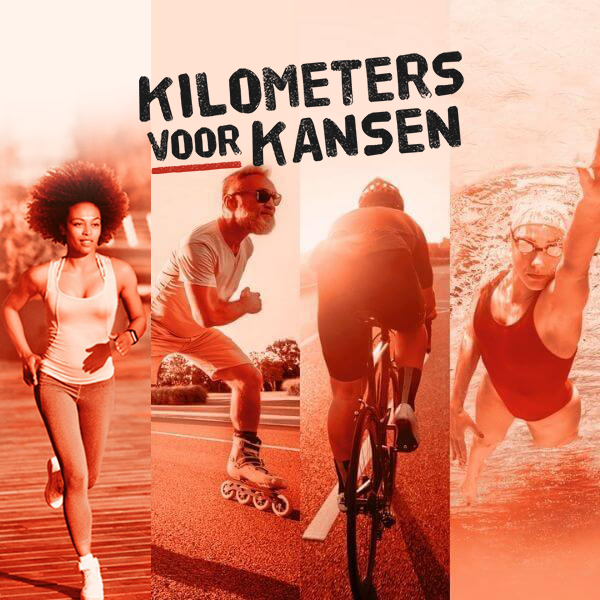 Dan Stanley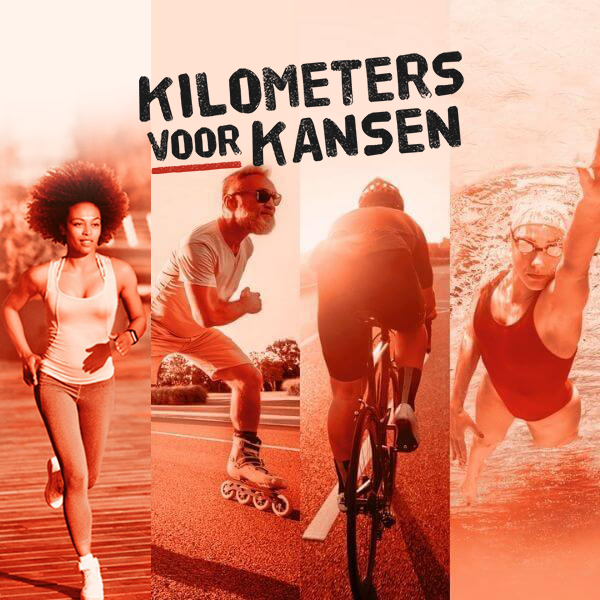 Stelios Kyriakakis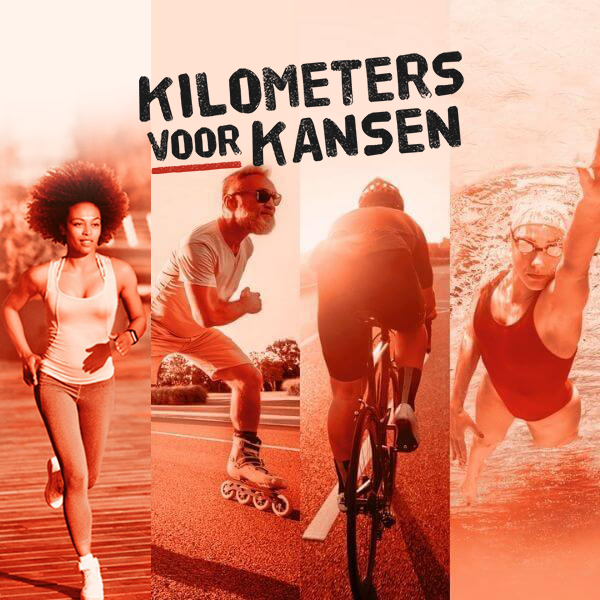 Ashley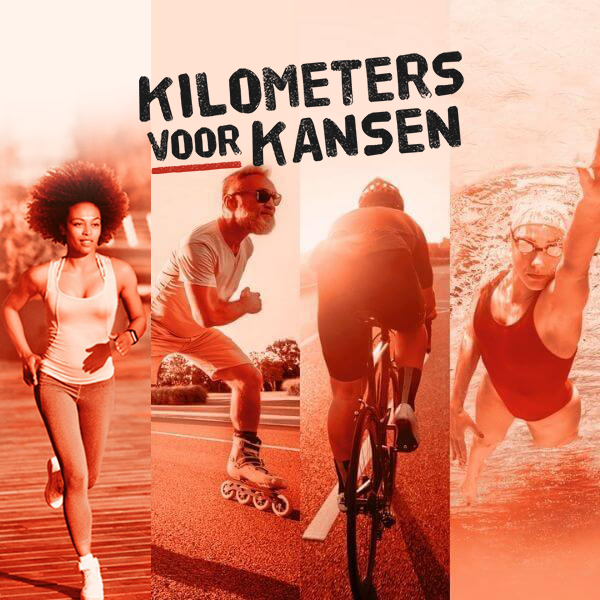 Elke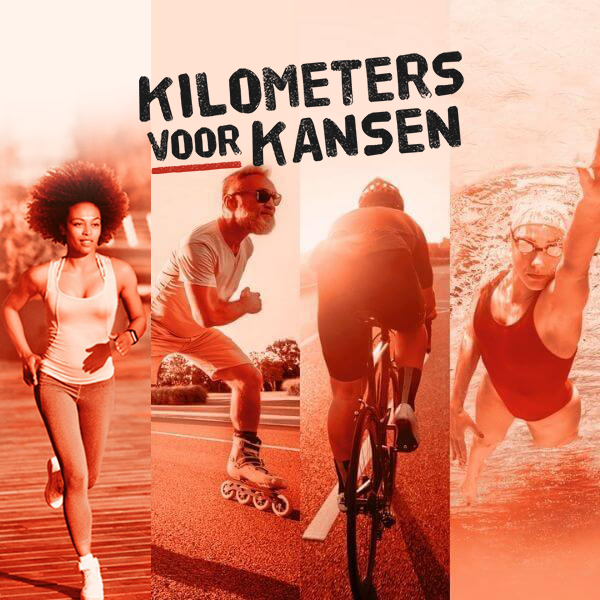 Ralph
Maia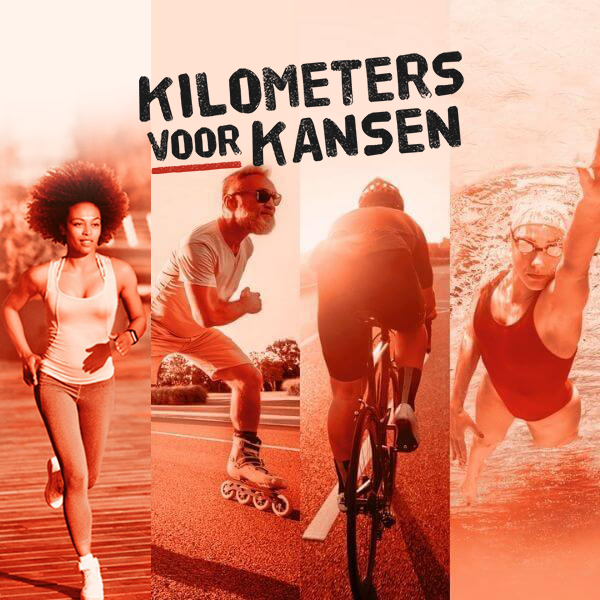 Riemer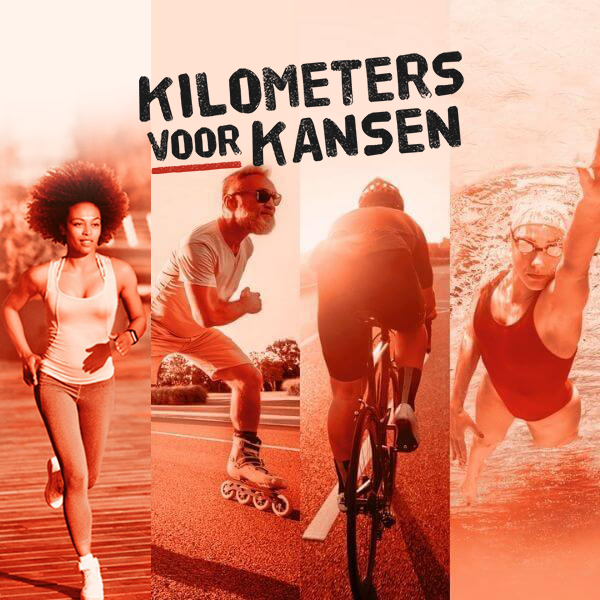 Anonymous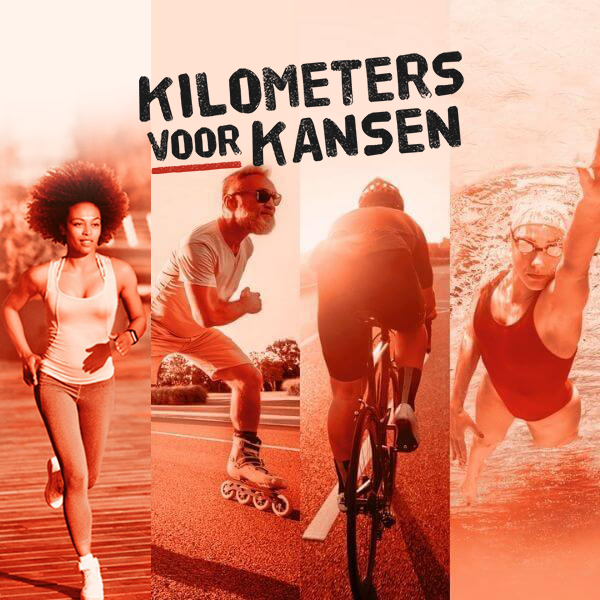 Arjen De Boer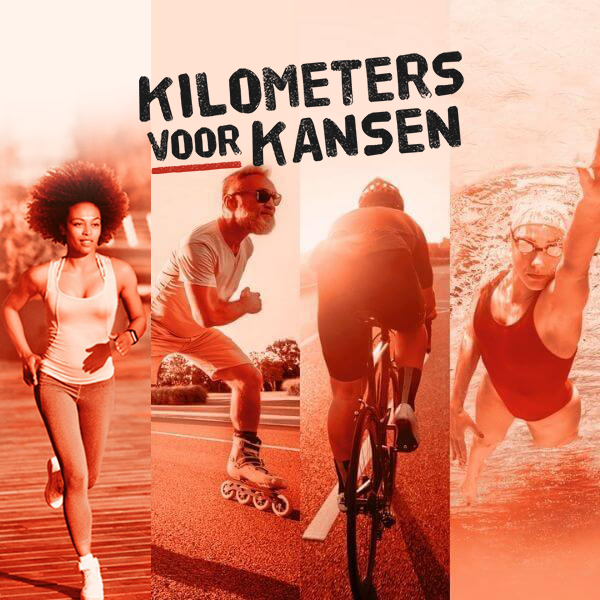 Jakobine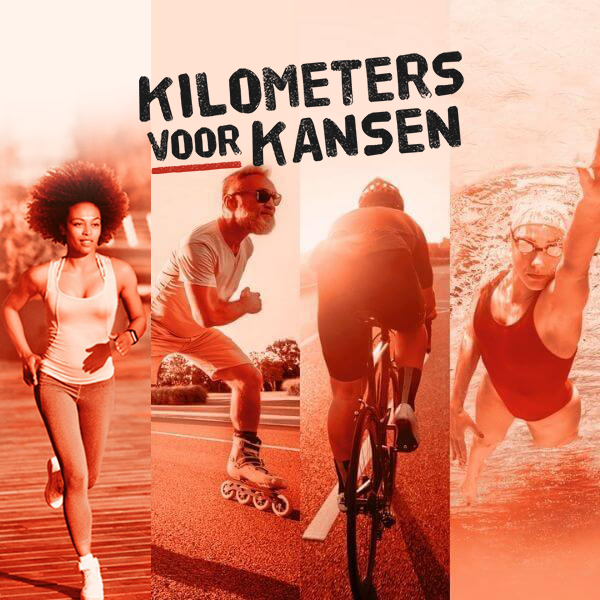 Anonymous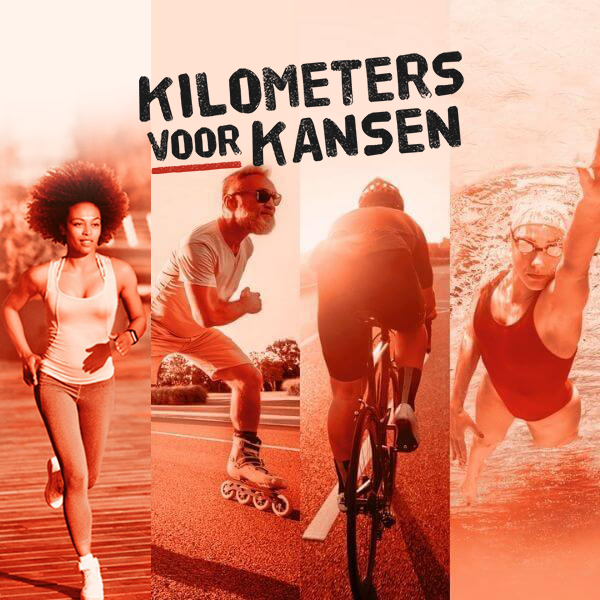 Jerry & Rianne
Sara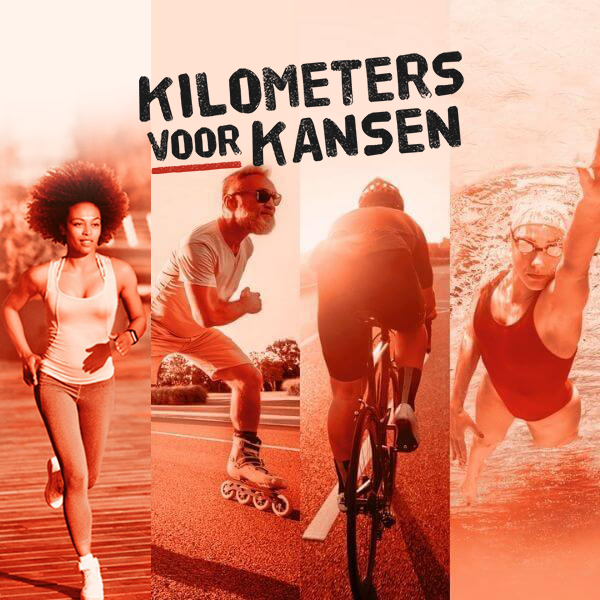 Mama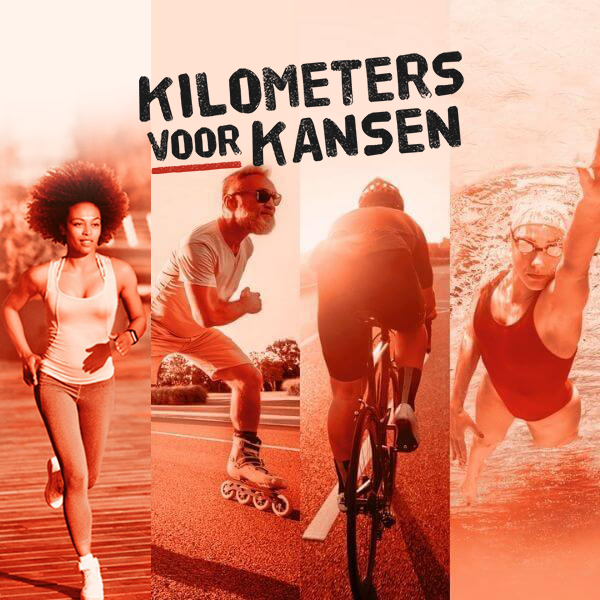 John Neefjes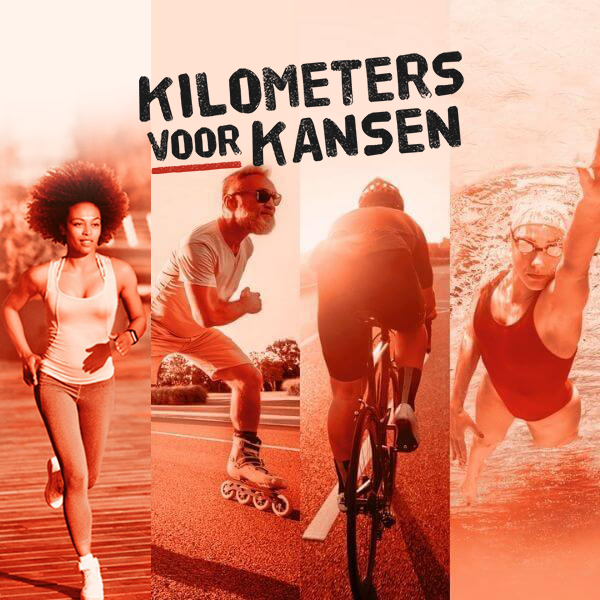 Anonymous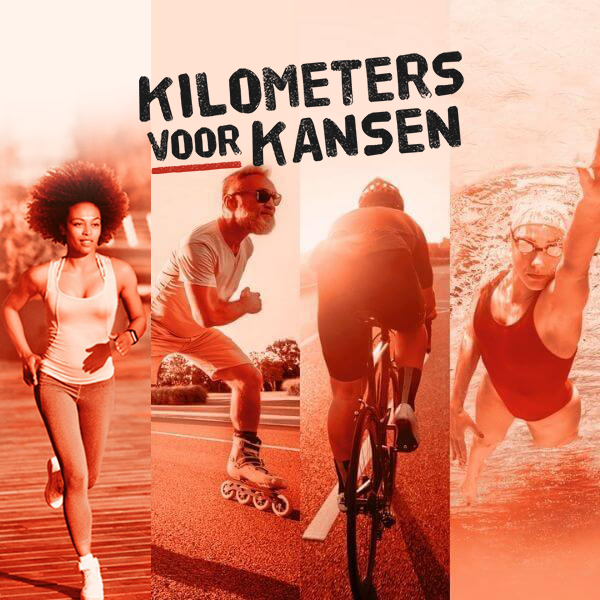 Steven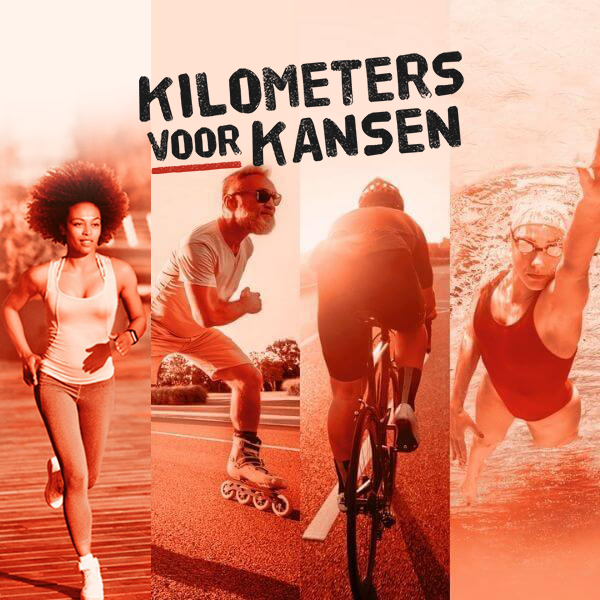 Sharon
A Udo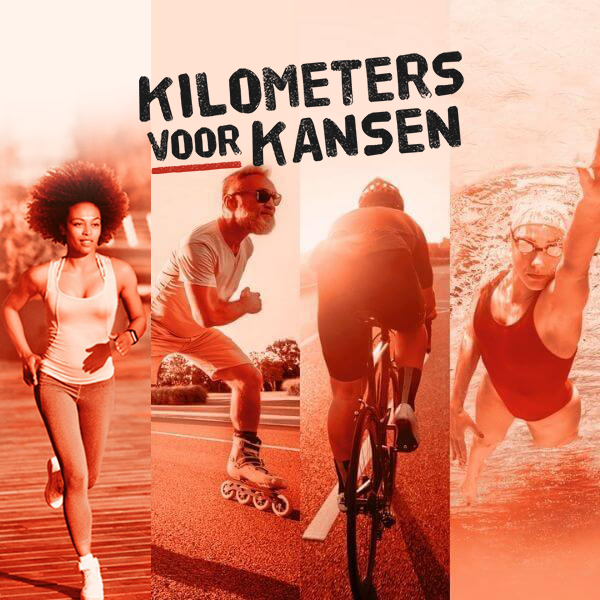 Feike Derksen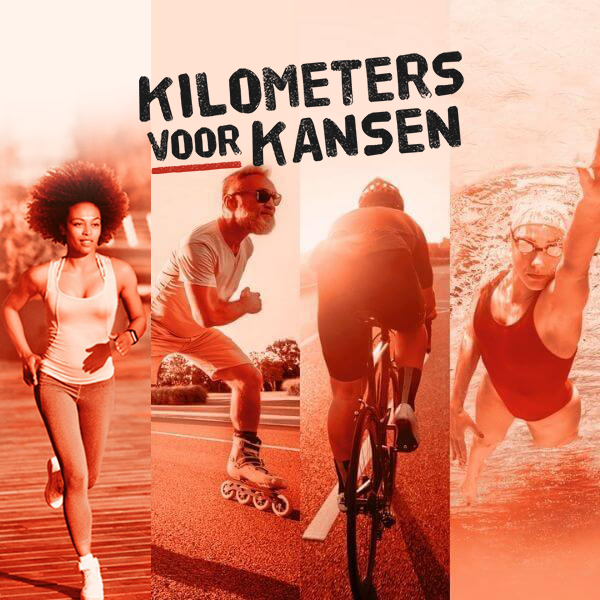 Anne Jacobs
Anonymous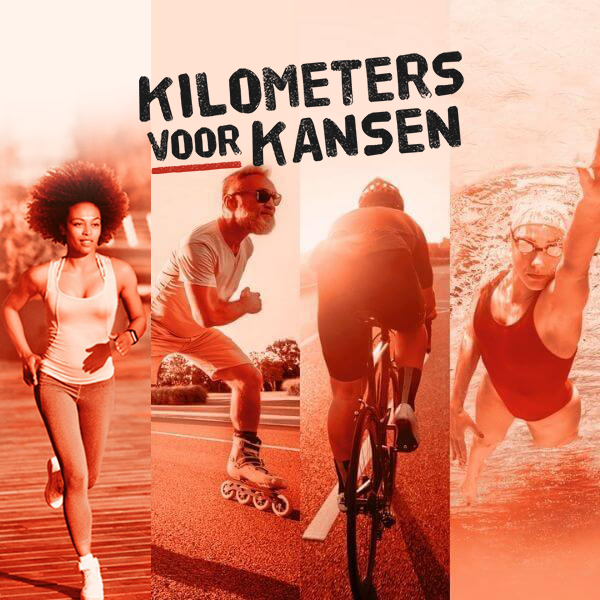 Saurabh Jha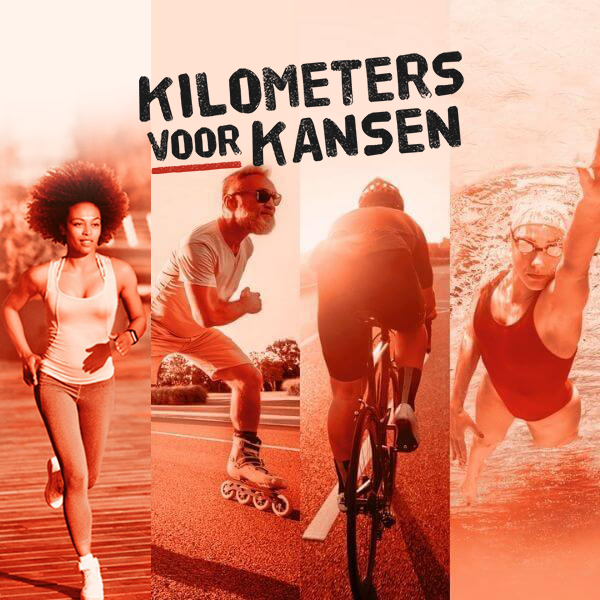 Blanche Van De Stolpe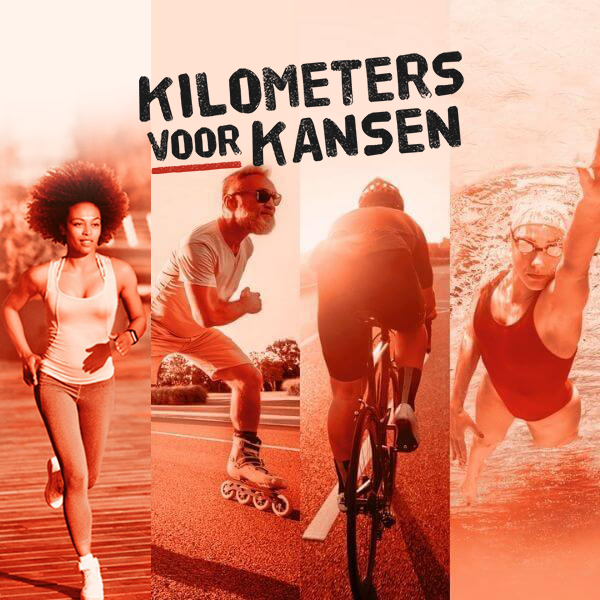 Karin Zirkzee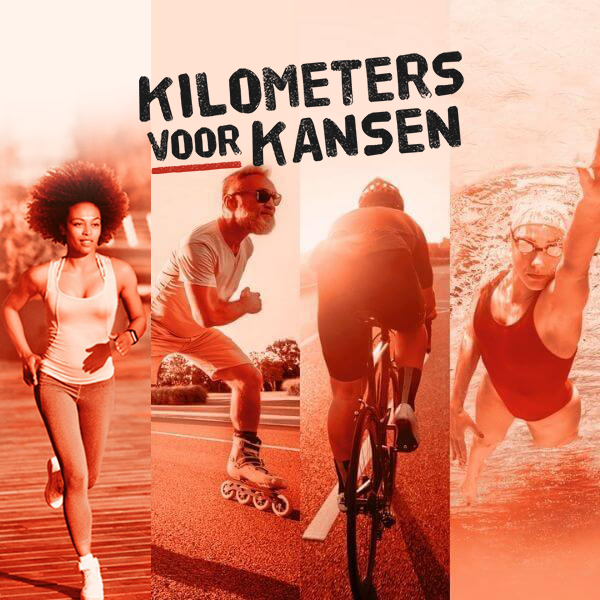 Anonymous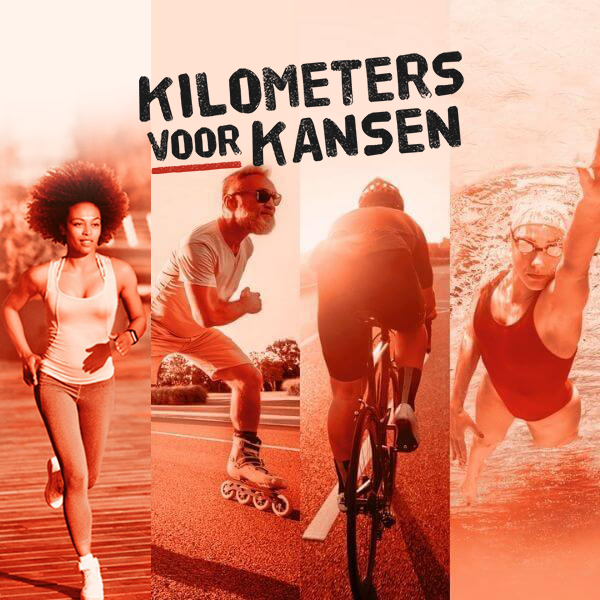 Rover Johannisse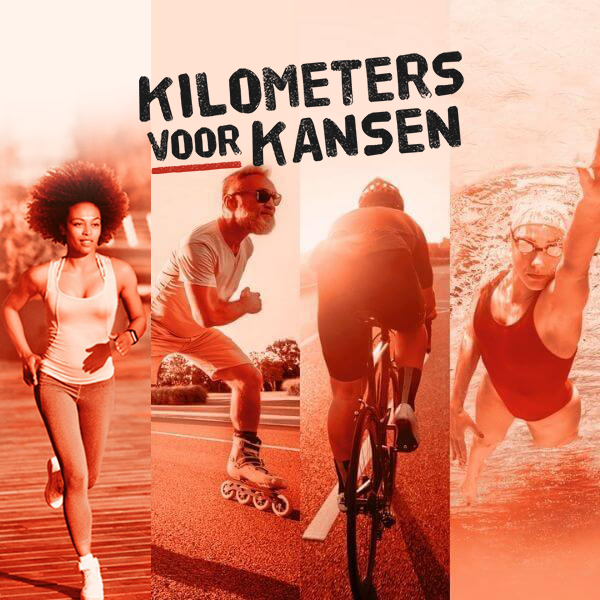 Anonymous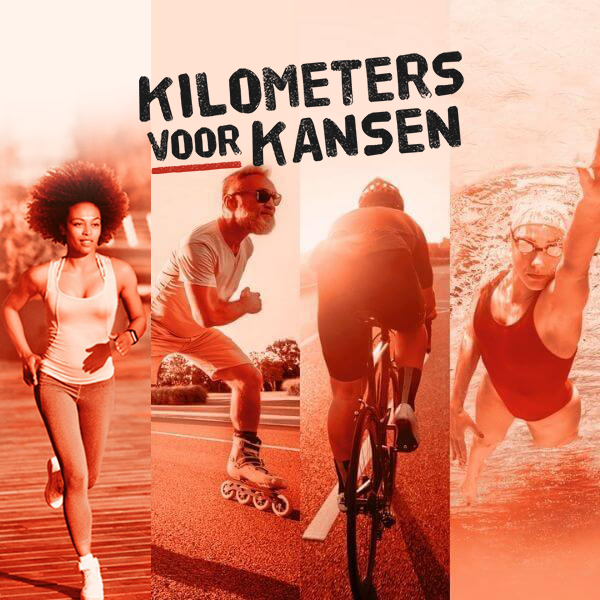 Myrthe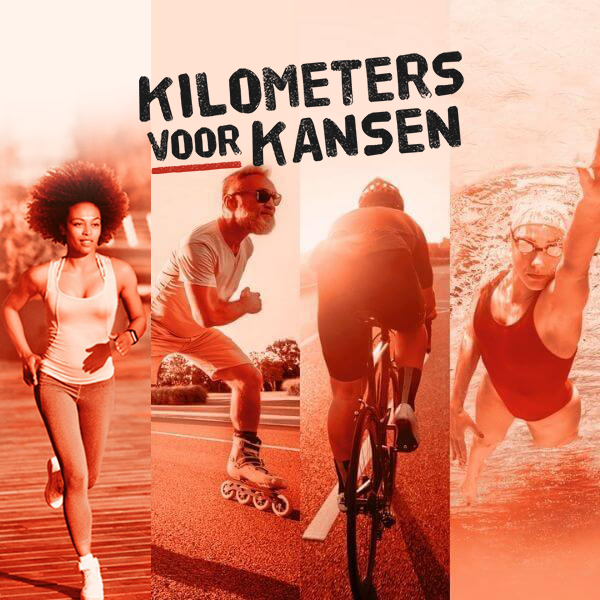 Arto